Rakuten Bank, Ltd
Mutual fund page(formerly E-fantasia)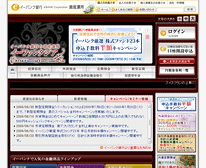 http://www.rakuten-bank.co.jp/ "E-fantasia" is a financial news web site which introduces various financial products, such as an mutual fund, foreign currency deposit, a foreign exchange , etc. which E-BANK Corporation deals with.。
We are performing all of it,such as creation of a Web page, a screen design, offering various analytical tools,systems configuration,system operation, and a maintenance
The concept of this site is fusion of finance and entertainment. wehave accomplished evolution every day so that a customer can enjoy the purchase of a financial product.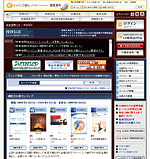 Mutual fund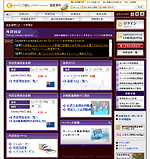 foreign currency deposit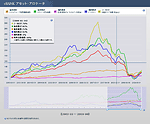 Asset allocator